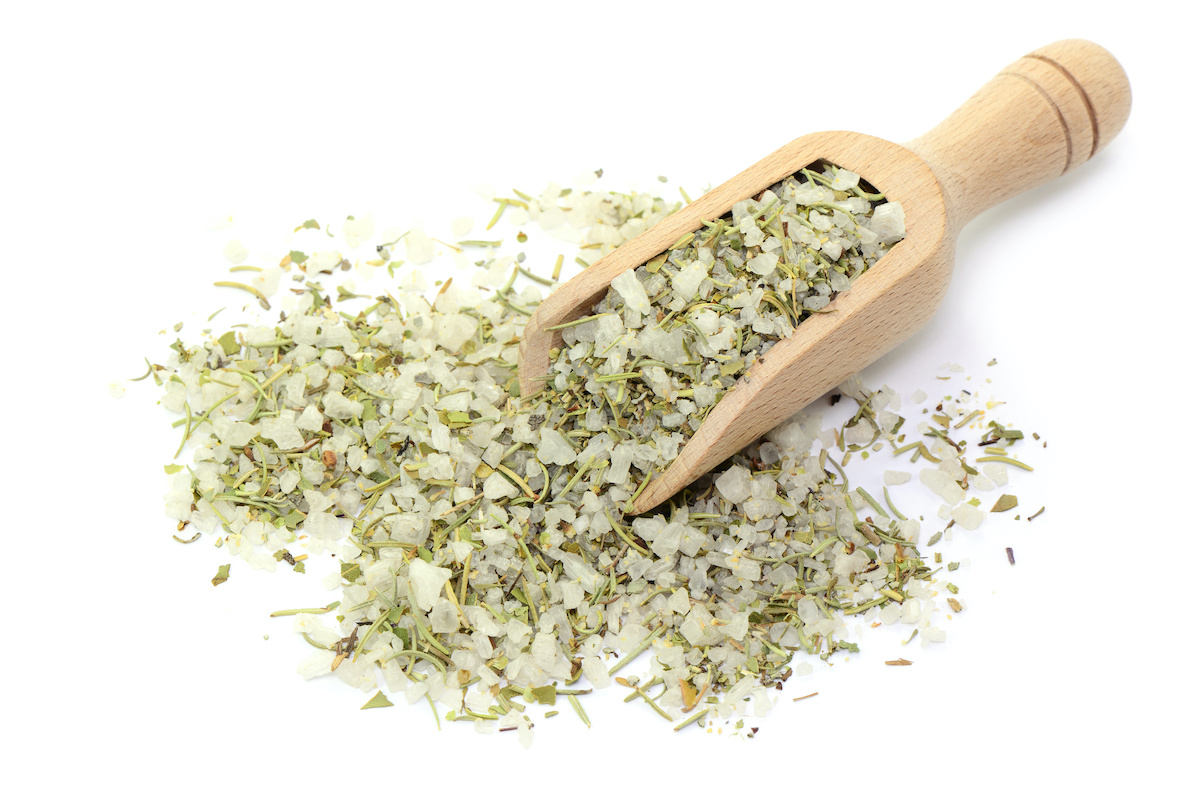 Fat-coating of spices, salts and icing sugar
The coating of powder particles is a rare and complicated mixing task. The goal is to coat the entire powder surface.
Coating of all particles with food fat. Complete coating is demanding. Good result from the amixon® mixer: At first glance, it is not recognisable whether this product is coated with food fat or not.
This is always important when powdered spice mixtures, ground salts or ground sugar are to be completely coated with a layer of fat. This protects the powders from external influences. Ideally, the following results are achieved:
hydrophobic
dust-free
free-flowing and easy to dose
low adhesion
looks like the original mixture

amixon® recommends the use of the HM twin-shaft mixer. Here, mixing without dead space takes place with minimal energy input. If the potting material is to change its aggregate state from LIQUID to SOLID, it must be cooled. The cooling process is all the more effective the less the powder is moved mechanically. This is because the mixing work introduced dissipates into the product heating.

To achieve good coating results, extensive test series are necessary. If all process parameters are correct, each particle is coated almost one hundred percent with grease. Further information can be found here!

amixon® powder mixers and dryers are easy to clean: Optionally dry or wet, manually or automatically. amixon® convinces with comprehensive hygiene expertise across all mixer components. Read more here!
© Copyright by amixon GmbH