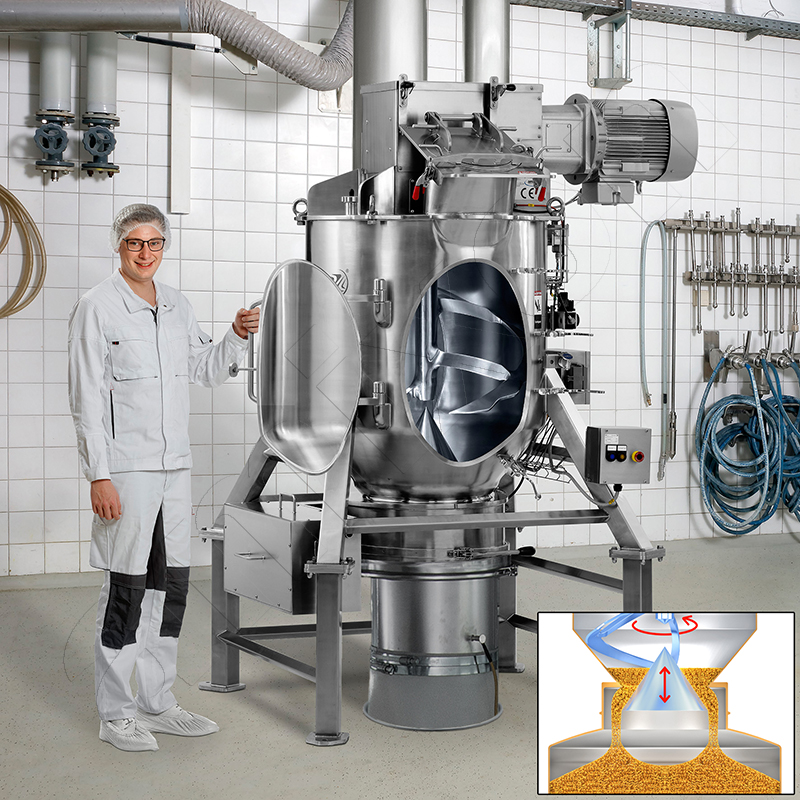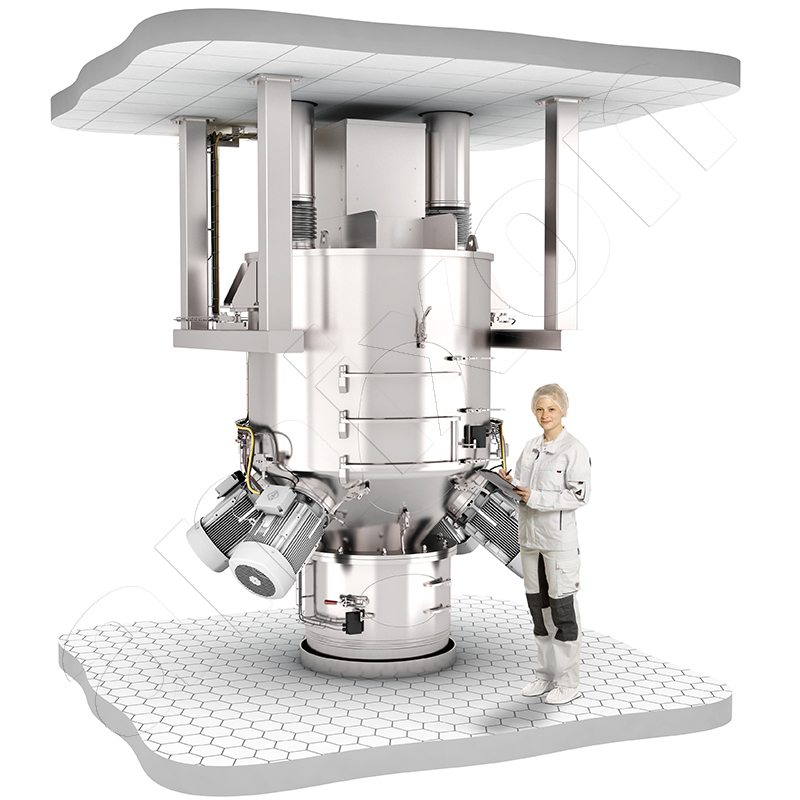 Powder mixers for Instant soups, instant meals
Mixing task and advantages of working with the single shaft mixer type VM
Mixing task: Basic ingredients such as grain derivatives, dextrose, starch, salt, egg or cheese powder, glutamate, aroma, oil, extracts, fat, etc. must be distributed homogenously and prevented from segregation. The recipe contains fragile components such as visible spices, onion rings, dried fruit, vegetables and herbs.
The same amixon® mixer can gently homogenise, or, at a higher energy input, intensively deagglomerate. The mixers can empty themselves to a high degree up to 99.99%.
Advantages:
The mixture is:
Perfectly homogenous
Dust-free
Free-flowing
Not / hardly affected by temperature changes
Low in adhesion
Mixing time is very short.
Coarse pieces and fruits look natural, fresh, undamaged.
Mixing and discharging can take place in a protective gas atmosphere.
© Copyright by amixon GmbH