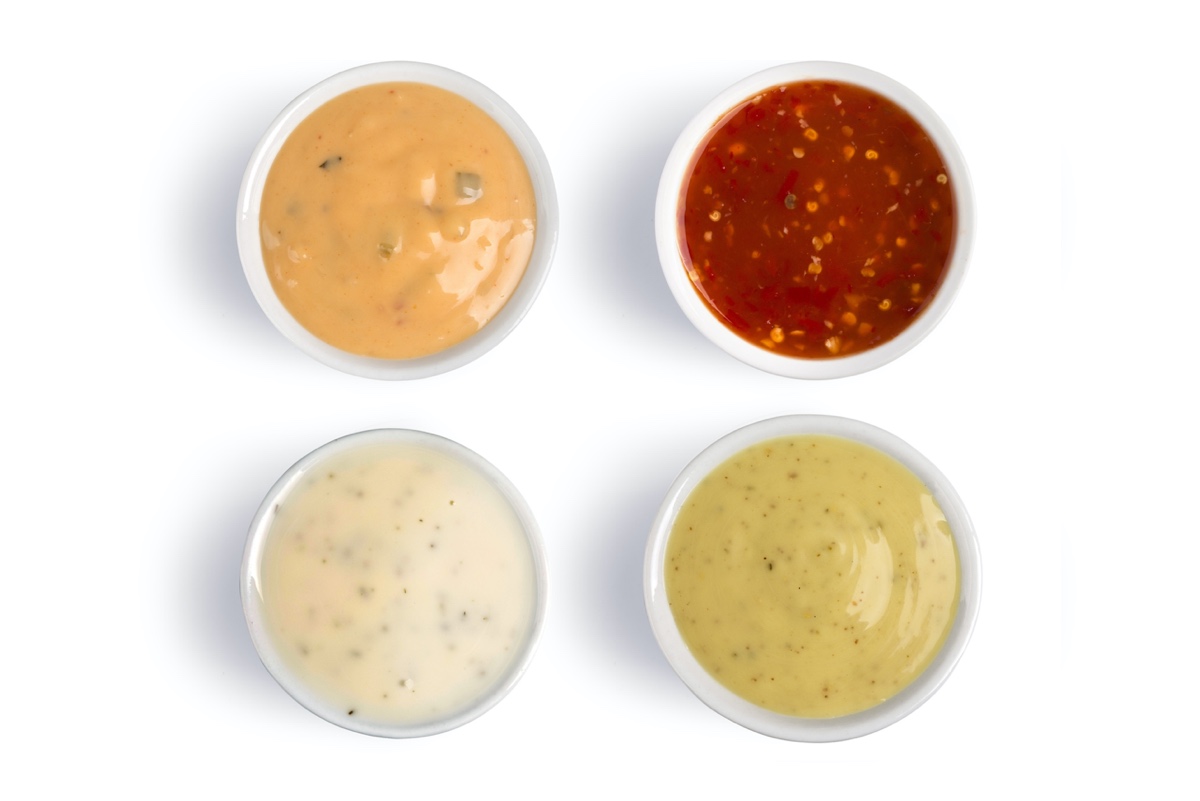 amixon® conical mixer for Marinades, dips, sauces, ketchup or spray ingredients
Mixing task and advantages of working with the conical mixer type AM
Mixing task: The bulk material must be homogenised without agglomerate in the powder mixer in order to be dispersed throughout a liquid with a downstream high-pressure shear homogeniser. Ideally the powder mixer should be vacuum-sealed and designed for automatic wet cleaning.
The powder mix is ideally prepared in the conical mixer, which is designed for a multi-step operating method. After only about 40 to 160 mixing revolutions, technically ideal mixing qualities are achieved which cannot be improved in practice. amixon® equipment complies with the current hygiene guidelines and can be cleaned antibacterially: ergonomically comfortable, manual, automatic, dry or wet.
Advantages:
The mixture is:
Perfectly homogenous
Dust-free
Free flowing
Low in adhesion
The mix is free flowing and doses easily despite the high liquid load
The product shelf life is extended by treatment with N2 or CO2.
Two large amixon® powder mixers produce powder specialities for various export markets in Asia
The mixed goods are packed directly into big bags. packed. The big bags are placed on load cells. In this way, the mixed goods can be weighed "accurately". Please also read our article on the achievable weighing accuracy.
© Copyright by amixon GmbH