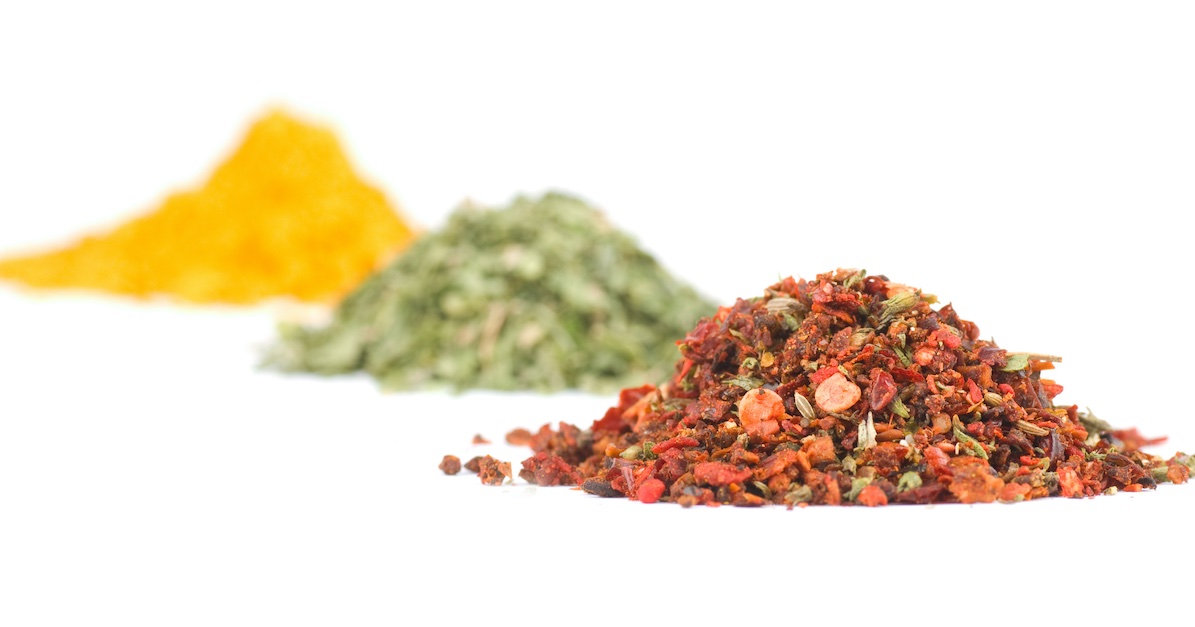 Precision mixers for food processing with aroma compounds
Aroma compounds are crucial in modern food production. Proper mixing equipment is decisive in achieving the desired flavors and textures in convenience foods.
As communities grow increasingly diverse and taste preferences change the world over, aromas play a crucial role in the production of flavored snacks and beverages, including instant drink powders, milk shakes, yogurts, teas, energy drinks, fruit gummies, and candies. These products derive their flavors largely from liquid or powdered aromas.
amixon® precision powder mixers are in food and aroma manufacturing facilities all over the world. These high-performance dry ingredient mixers enjoy a reputation for being especially versatile in their ability to fulfill diverse food processing requirements.
© Copyright by amixon GmbH